Are you stuck on your book?
You've got so many good ideas, you've probably even got pages and pages written. But you can't quite finish.
Does this sound familiar?
If you're like most authors....
✓ You feel prompted to write a book, but you aren't sure how to start, if the idea is any good, or if anyone will ever even read it 
✓ You've started a book, but you've gotten stuck and don't know how to continue
✓ You're confused about what steps you should take next in order to get your book published
✓ You're looking for help along your journey because you're tired of doing this alone
TRUST ME, I'VE BEEN THERE
High school English was a long time ago
and grammar rules are long since forgotten– or never even learned. Things like commas and clauses and quotation marks in dialogue can get confusing, and we feel like our grammar isn't good enough. 
We never learned about creative writing
Writing a story is far different than writing an essay. We may have a good grasp of grammar, but we haven't been taught other skills yet because Creative Writing isn't taught in most English classes. Things like plot points, character arcs, and rising action can leave us feeling lost.  
We don't know how to publish our books
Sure, we can write a story. Maybe we can even share it with others and get it edited. But then what? We have other questions like: what is the difference between self publishing and traditional publishing, which one should I pick, and how do I actually go do it? We need guidance on our journey, and we don't know who to ask. 
Our mindsets hold us back
Imposter syndrome is real! And it's an ugly beast that keeps our stories tucked away, unread and unfinished. We struggle with thoughts of embarrassment, inadequacy, and fear, and we struggle to move silence those thoughts and move forward.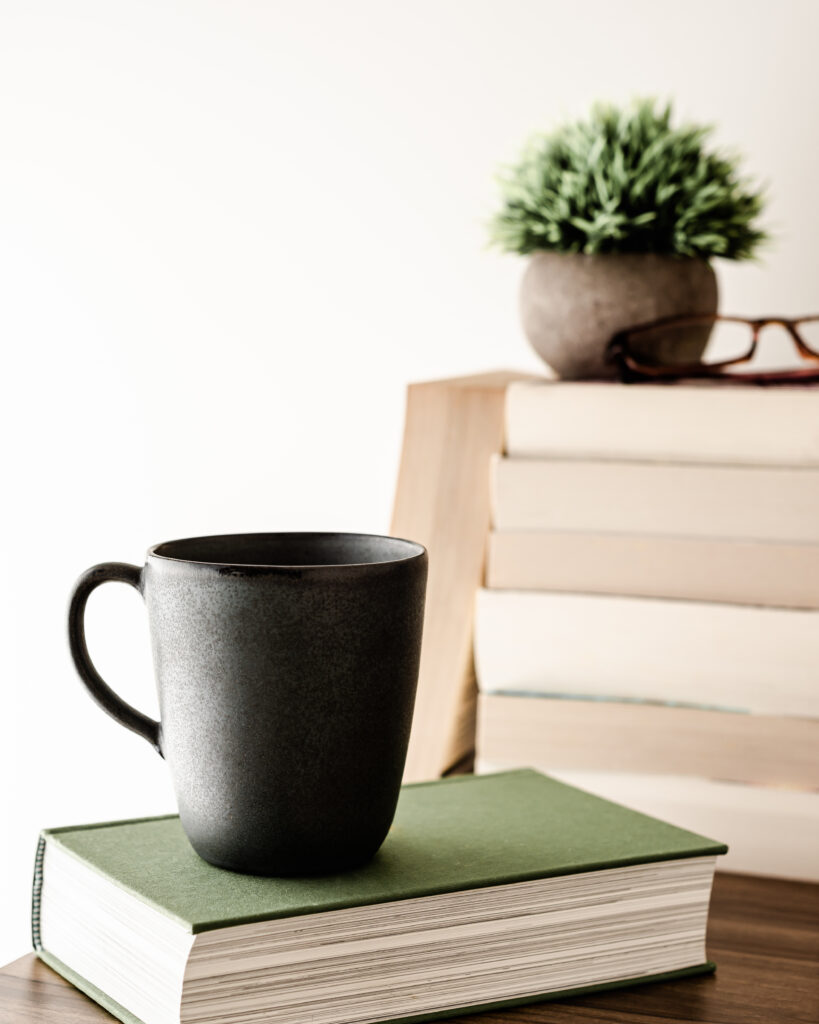 IMAGINE HOW IT WOULD FEEL IF…
You knew exactly what to write next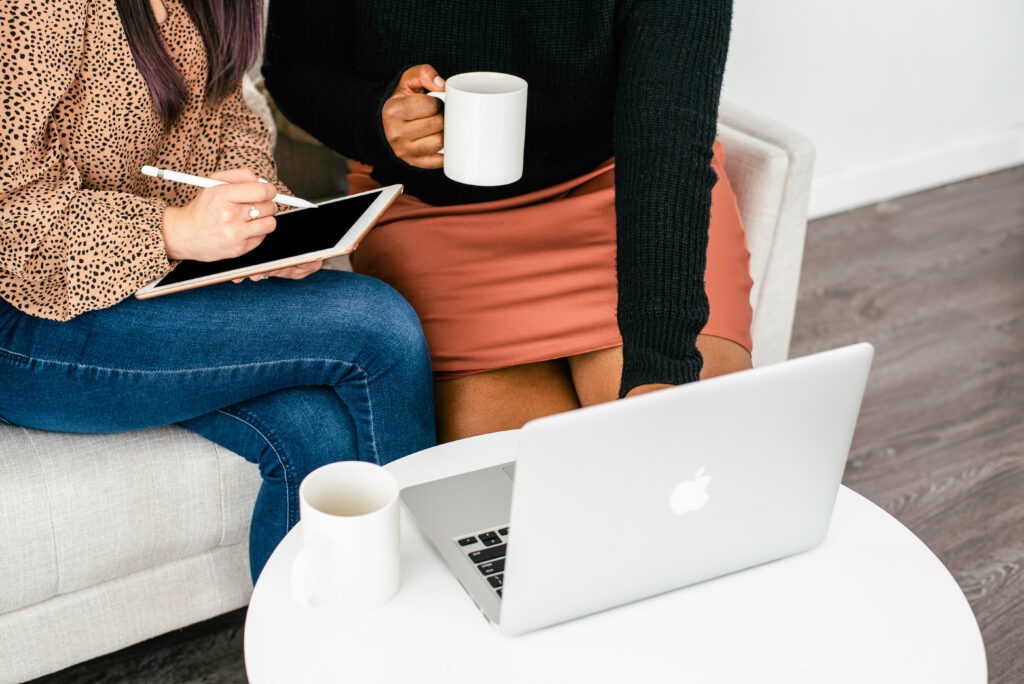 Come meet with me on Zoom to get all the answers to your questions.
As an author myself, I know exactly what you're going through.

I know how important your story is and how difficult the journey can be to get it published.
But I know it's possible.
I've learned the steps, and I'm ready to share them with you so that you can reach all your writing goals.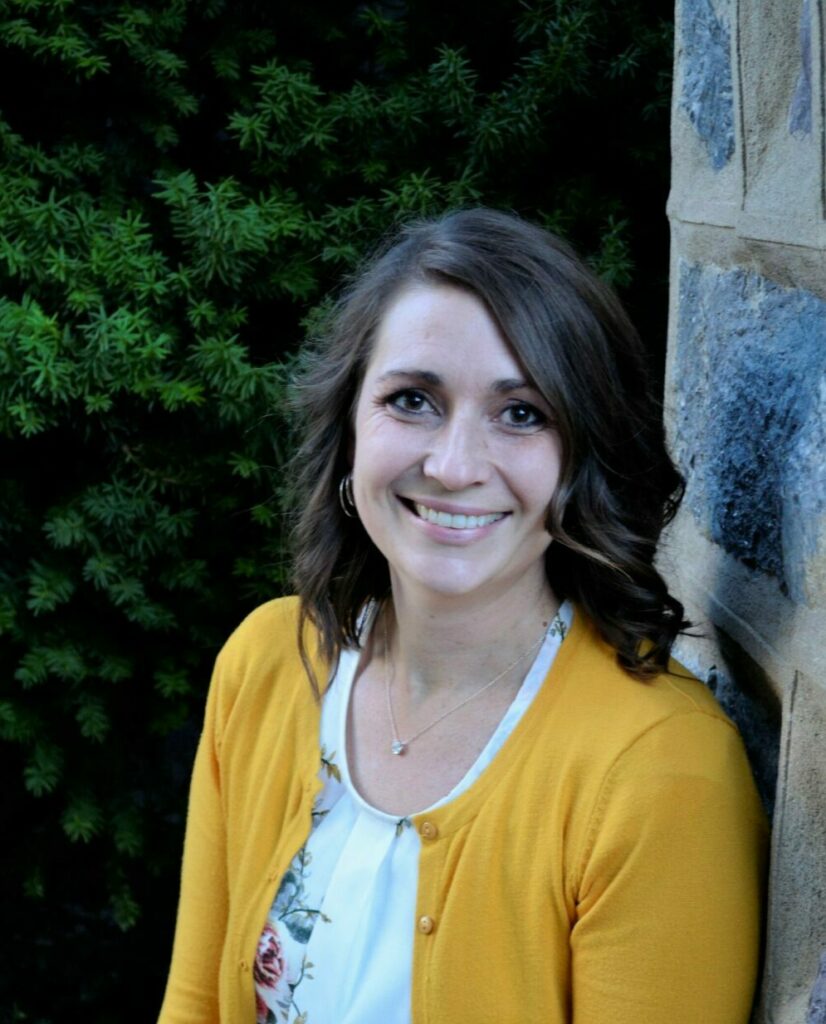 During a coaching call YOu will receive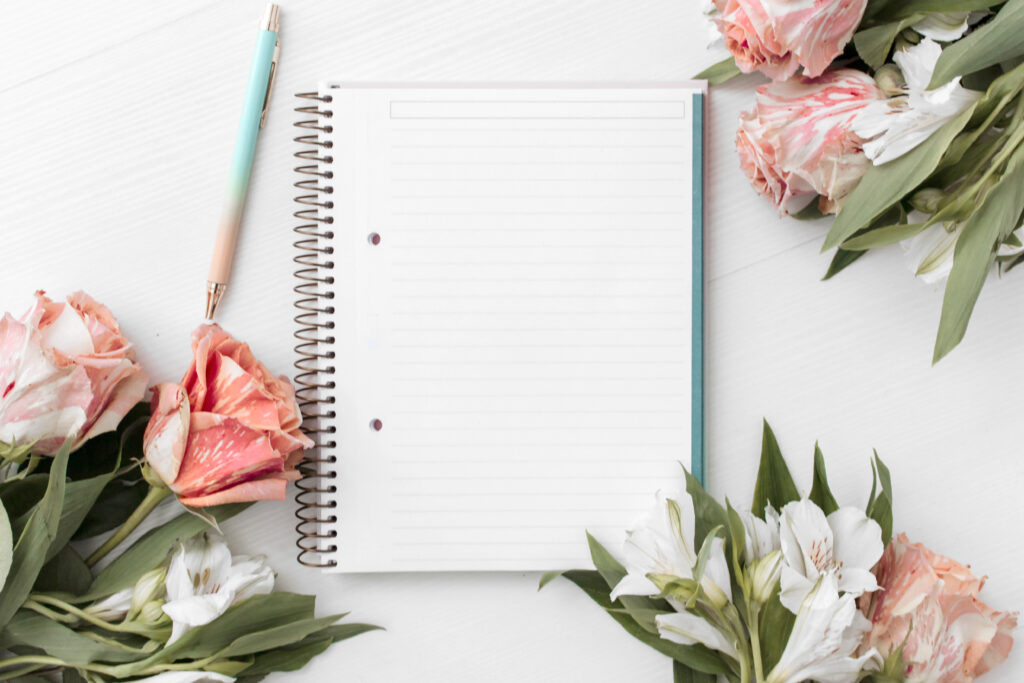 Ask me questions about your specific story and setbacks and receive personalized help.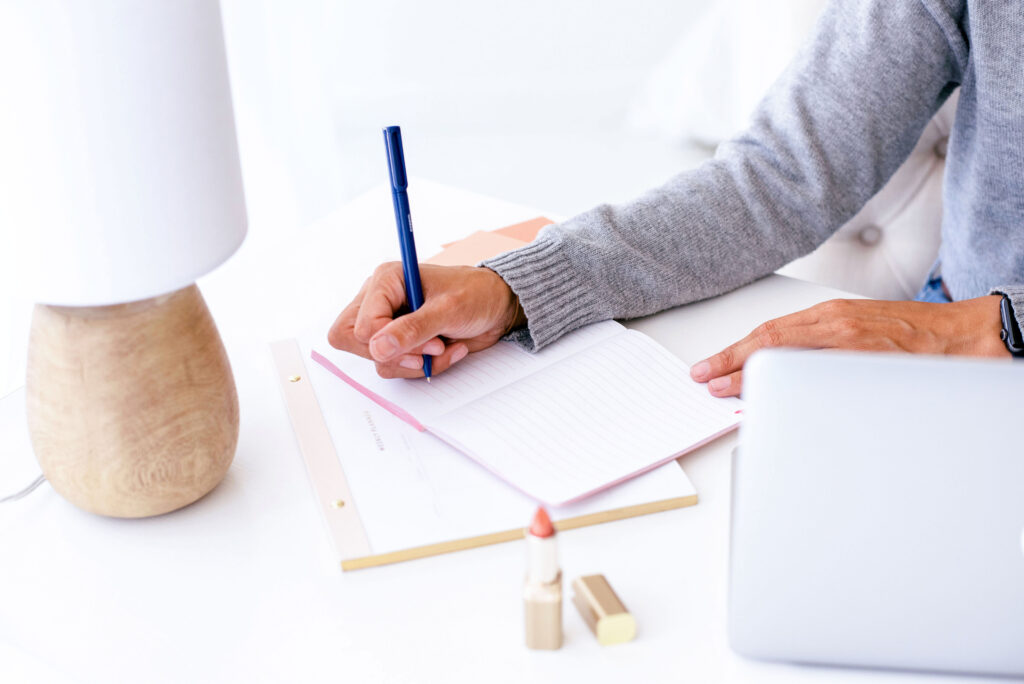 Together we can explore ideas about plot holes, character development, publishing routes, literary agents, and more.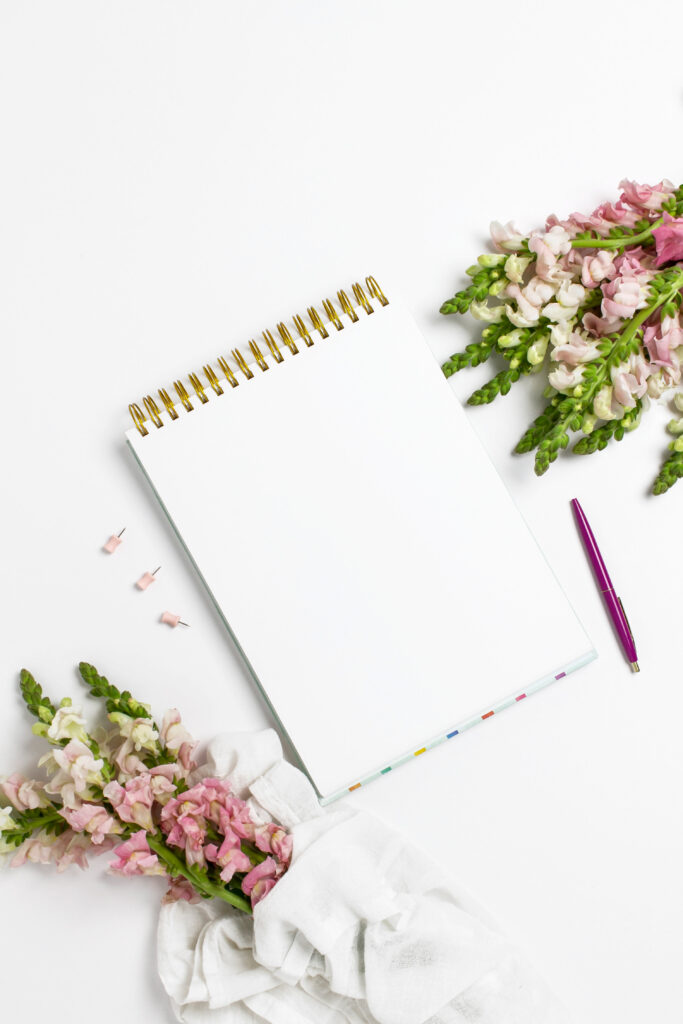 Feedback on how to improve
Learn specific ways you can improve your writing and strengthen your story so that readers everywhere will love it. 
It's time to finish your book
Book a Call!
Personalized Help and Feedback