It's time to publish your novel
 You dreamed about your novel for decades, you've been writing for years, and you've done countless revisions.
It's ready to go.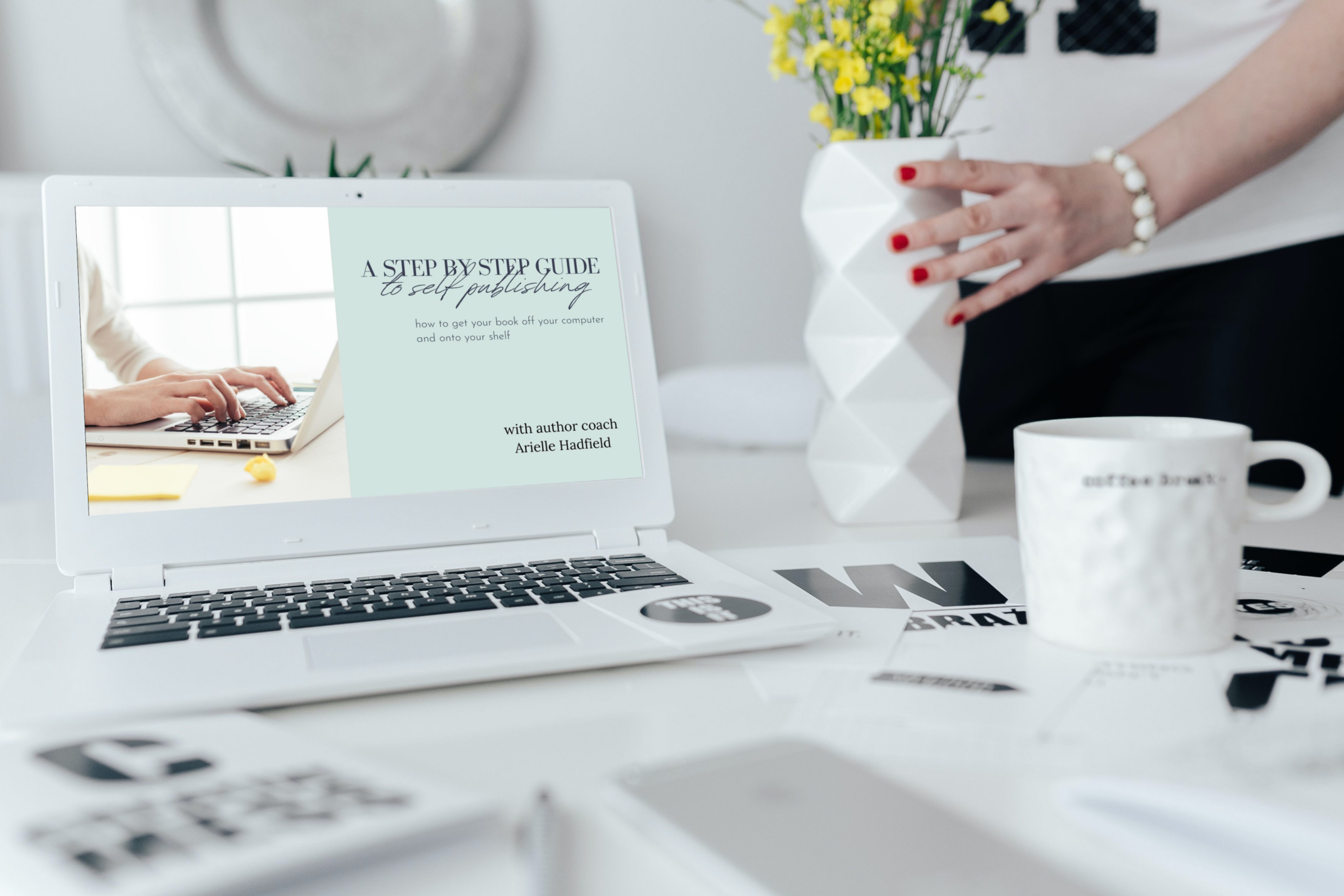 and you have a lot of questions
I'm an author coach. 
I help authors just like you write their books and get them published.
I was an author first. I understand exactly what you're going through.
Writing can be a long and lonely road, but you don't have to do it alone.
As an author coach, I am committed to providing the same help I so desperately needed when I was writing my book.
And now I can help you.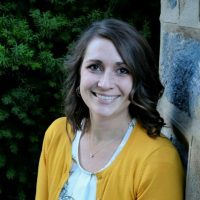 Introducing A Step by Step Guide to Self-Publishing
How to get your novel off your computer and onto your shelf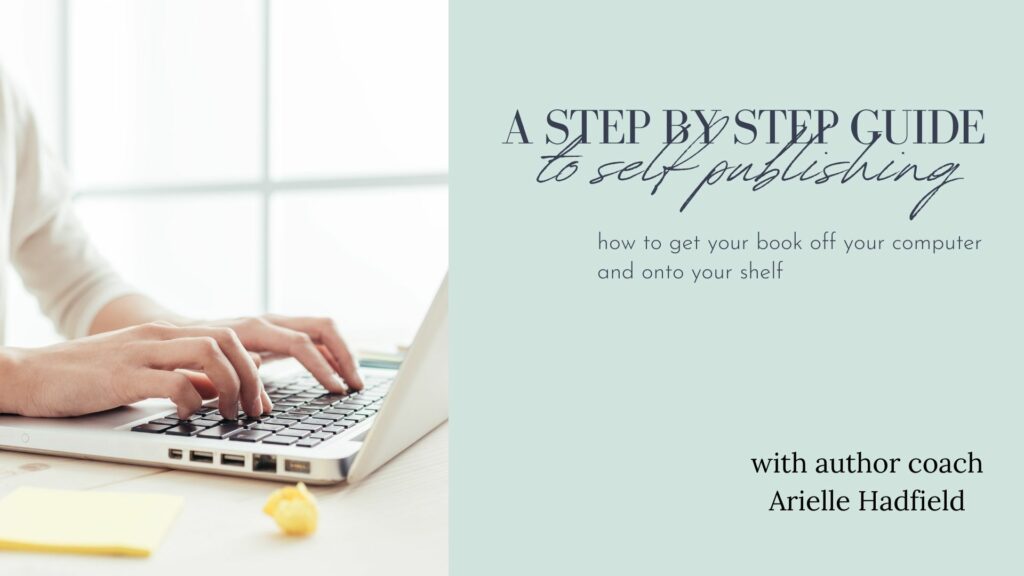 A Step by Step Guide to Self Publishing is perfect for authors who are looking to publish novels, memoirs, self help, family histories and more through Amazon's self publishing platform KDP. 
I do not recommend KDP  for hard cover picture books or books with color images.
In this 24 minute video, I will take you through all of the steps to preparing your novel, uploading it to KDP, and ordering copies for yourself and others.
This video is complete with images and screenshots from real books and real author account pages on KDP. 
Designed for beginners, the explanations are simple so you can publish your book no matter how new you are.
Arielle is kind, respectful, and super helpful. I talked about my book, giving the highlights and she talked me through pacing and showed me what I was missing. Throughout our edits, she has helped refine my writing in order to make it flow better and truly come to life.
With Arielle's guidance I have been able to get one book fully into editing stages and I am currently writing the sequel as well. She is so encouraging and I've learned so much.
Arielle is knowledgeable and gives solid advice. She is personable and easy to talk to. She offered solutions to my plot concerns.
What if your story got published today?
After all your hard work, you deserve to hold a copy of your story in your hands. It deserves a place on your shelf. And it deserves a place in readers' hearts.
You can reach your author dreams.
I can help.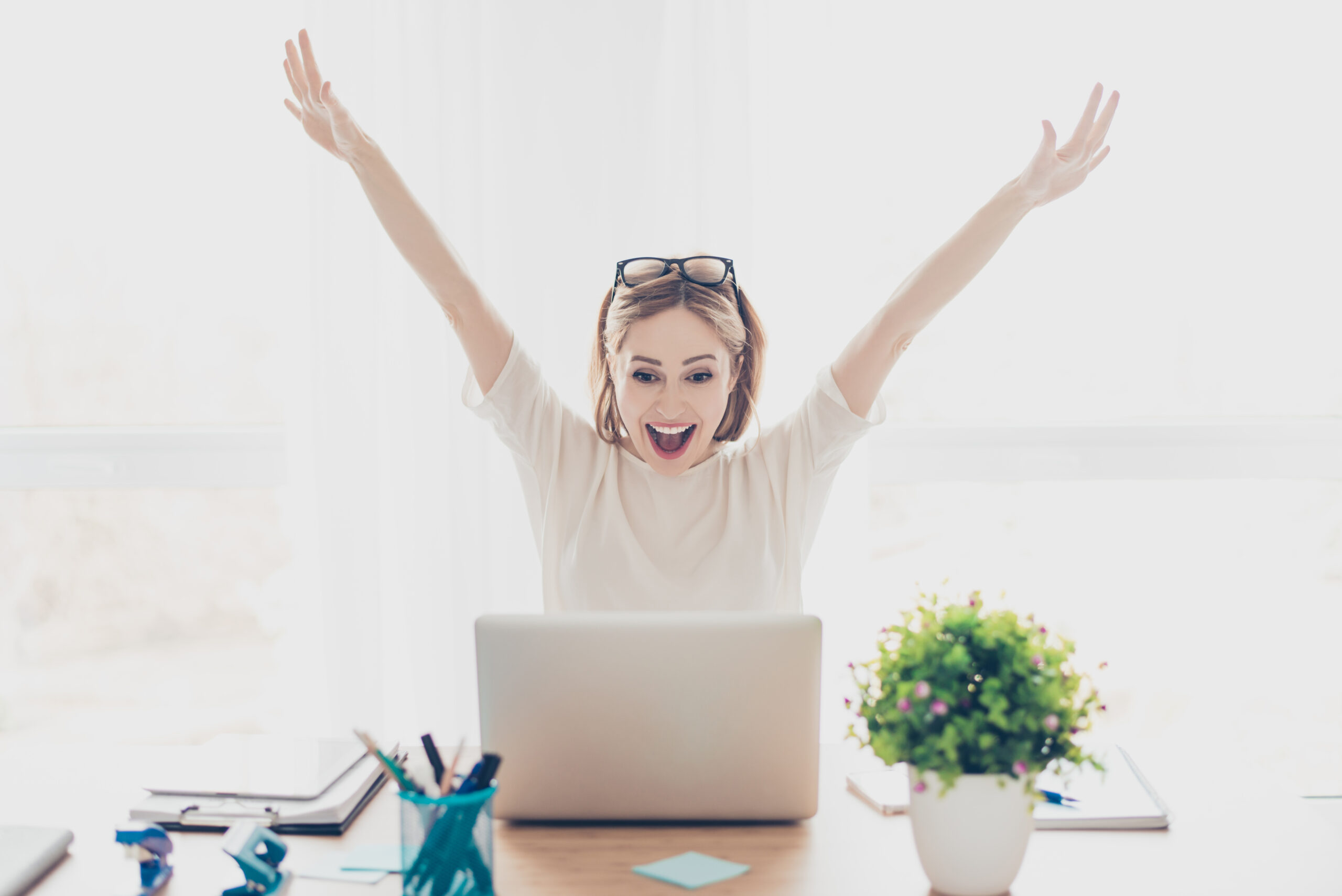 A Step by Step Guide to Self Publishing
How to get your novel off your computer and into your shelf
A introduction to Amazon's KDP

A guide to preparing your novel

Options to reach a wider audience