But now it's time to query
and you have a lot of questions:
Querying is different that writing a book
and simple mistakes can lead to the dreaded rejection. 
My name is Arielle Hadfield.
I'm an author coach.

I help authors just like you reach their writing goals.

With an emphasis on kind and gentle feedback, I help you get your manuscript ready for your readers.

The world needs more good stories.
It's time to share yours.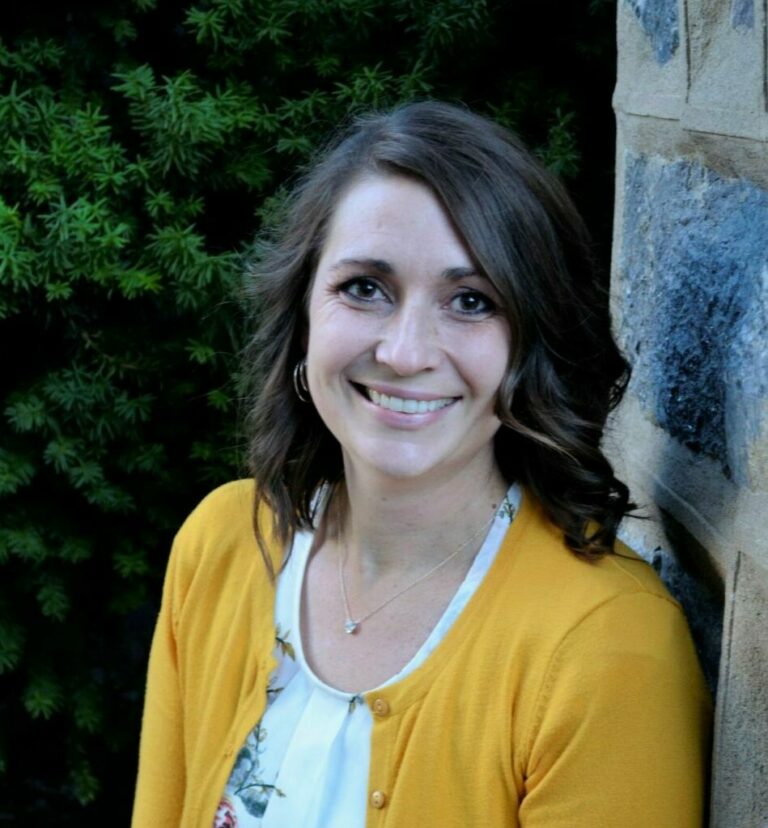 Introducing my new video course
How to Write a Query Letter
This course is a simplified approach to writing query letters that make you and your book look good.
It is filled with detailed examples of what to include (and where to put it) and common mistakes to avoid.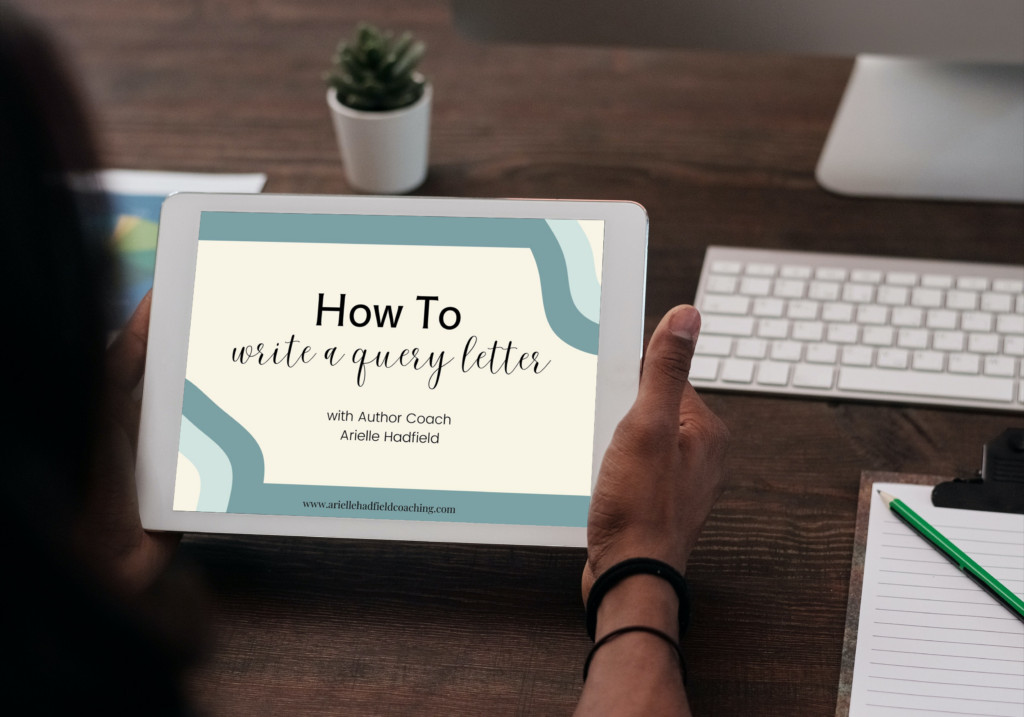 plus, you'll see a live edit of an author's real query!
This prerecorded video gives you instant lifetime access.
This means you can watch it now for your current book
and watch it again when you query your next one.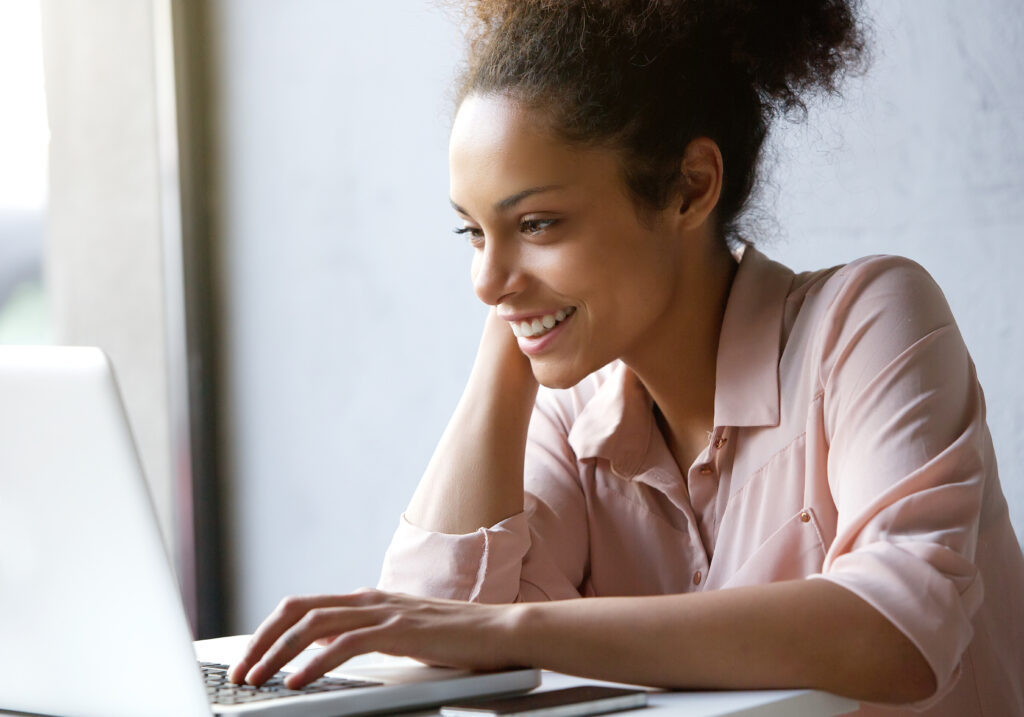 "With Arielle's guidance I have been able to get one book fully into editing stages, and I am currently writing the sequel as well. She is so encouraging, and I've learned so much."

Becka S.